The new advanced search system
which allows you to increase sales immediately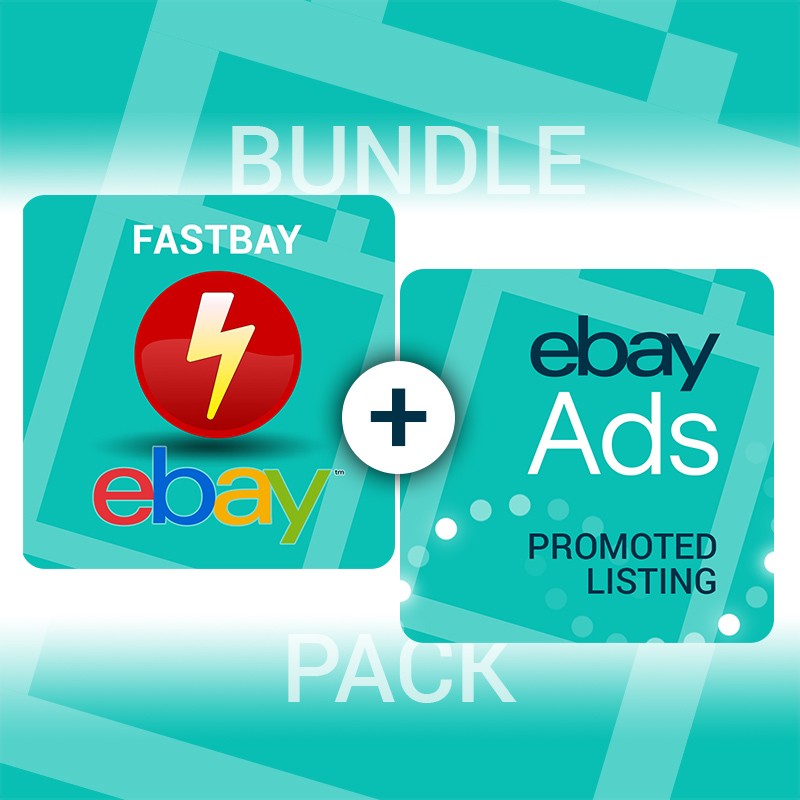  
Bundle - FastBay and eBay Promoted Listing
Complete system that allows you to synchronize the product catalog and orders between eBay and Prestashop and improve eBay sales with sponsored advertising campaigns
Product customization
Don't forget to save your customization to be able to add to cart
done

Prestashop Certified Addon

done

3 months free assistance
The 2 modules FastBay and eBay Promoted Listing allow you to synchronize the Prestashop and eBay product catalog, manage orders and create sponsored listings on eBay directly from Prestashop in a few clicks.
Features:
You can view all the features in the respective product sheets:
FastBay module - Synchronize products and orders between Prestashop and eBay
EBay Promoted Listing Module - Create and manage eBay sponsored campaigns from Prestashop
Guarantees e Certification: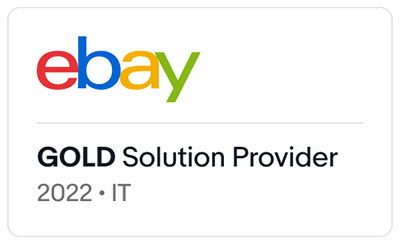 Prestalia is GOLD Solution Provider. All our modules are approved and certified by eBay.
Related modules and integrations:
Thanks to the native communication system of the 2 modules, the data updates received are replicated completely automatically on eBay without any intervention. The products available for sponsored campaigns are always up-to-date and allow them to be changed and updated in a few minutes.
The module is compatible with Prestashop version 1.7.x / 1.8.x
Demo:
Try it online: 

Front office: http://demo.prestalia.it/addons-demo/
Back office: http://demo.prestalia.it/addons-demo/backoffice/

Username: demo@demo.com - Password: demodemo
arrow_upward