The new advanced search system
which allows you to increase sales immediately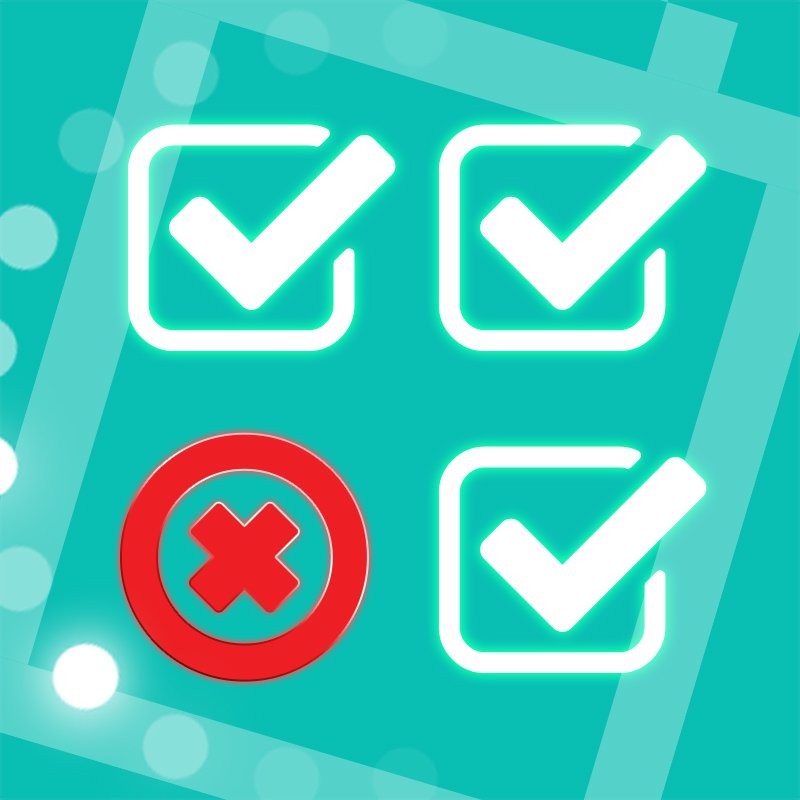  
Check-up - assistance of module configuration
Module configuration check-up !
done

Prestashop Certified Addon

done

3 months free assistance
By purchasing this intervention, a certified technician will perform a complete check-up of the configuration of the indicated module in order to resolve any faults and / or configuration errors. The intervention includes all the tests that guarantee that the designated module will work according to what is expected.
arrow_upward