The new advanced search system
which allows you to increase sales immediately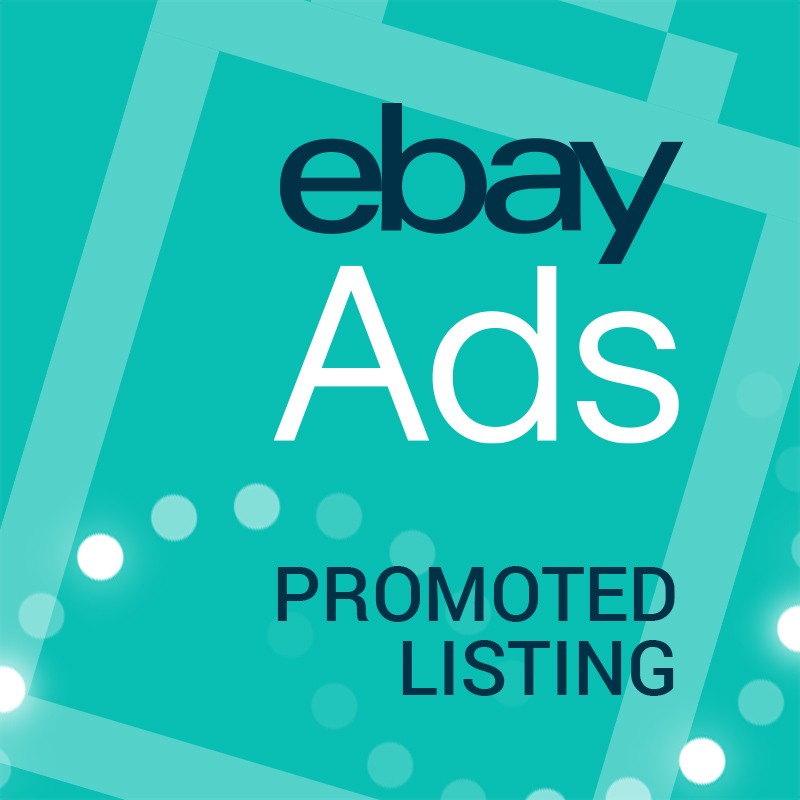  
eBay Promoted Listing - Management of eBay sponsored listings for Prestashop
Ceate and manage eBay sponsored campaigns from Prestashop in minutes
Product customization
Don't forget to save your customization to be able to add to cart
done

Prestashop Certified Addon

done

3 months free assistance
EBay Sponsored Listing help highlight your items among billions of eBay listings and get them seen by millions of active shoppers, increasing their likelihood of selling.
The new Prestalia eBay Promoted Listing module is the new professional solution that allows you to easily and accurately create and manage sponsored campaigns on eBay starting from your Prestashop catalog or products on eBay.
Thanks to the available options you will be able to accurately evaluate which products are most suitable to be sponsored by evaluating for example the marginality and the quantity. You will be able to update and modify the campaigns by adding or deleting products in a few minutes without leaving Prestashop.
The new eBay Promoted Listing module integrates perfectly with the Fastbay module which, if present, allows you to have the entire synchronized product catalog available without any kind of intervention. If FastBay is not present, it is still possible to download and associate the products on eBay by SKU through the appropriate option and use them to create new campaigns.
Main features:
The module offers many options to quickly and flexibly manage your sponsored campaigns and check their performance:
Create and manage your eBay PLS (Promoted Listing Standard) campaigns directly in Prestashop;
Use the products already connected in Fastbay or connect eBay products directly from the module through automatic SKU recognition;
Select the products to include in your campaign thanks to the advanced filters by category, suppliers, manufacturers, prices and quantities;
Manage the investment percentage on the price of the product or use the percentage suggested by eBay if present;
Evaluate the profit margins on your products and decide which ones to choose
Edit campaigns, products and related data in just a few clicks.
Manage Campaigns in Prestashop multishop environments and publish with dedicated settings only in the marketplaces you want;
Check the statistics and KPIs of your campaigns (clicks, impressions, sales ..) without leaving Prestashop;
Integrations:
The module natively integrates with the Fastbay module which, if installed and active, allows you to always have all the products synchronized with the eBay store available without any additional configuration intervention.
Installation:
The module is sold to be installed on a single domain, once the purchase and payment is confirmed, the URL of the site in which to install it must be communicated. The form will be sent by email to be used with a license for 1 site.
Compatibility:
The module is compatible with Prestashop version 1.7.x / 1.8.x
Demo:
Try it online: 

Front office: http://demo.prestalia.it/addons-demo/
Back office: http://demo.prestalia.it/addons-demo/backoffice/

Username: demo@demo.com - Password: demodemo
Support and updates:
By purchasing the standard version you are entitled to 3 months of assistance via dedicated ticket and updates for any Bug Fixes of the installed version.
After 90 days, assistance will be provided by purchasing Prestalia priority assistance tickets.
By purchasing the 12-month ZEN option, you are entitled to 3 months of assistance via dedicated ticket and 12 months of updates to all the latest versions released, including paid ones.
For more information, contact us now>.
arrow_upward