The new advanced search system
which allows you to increase sales immediately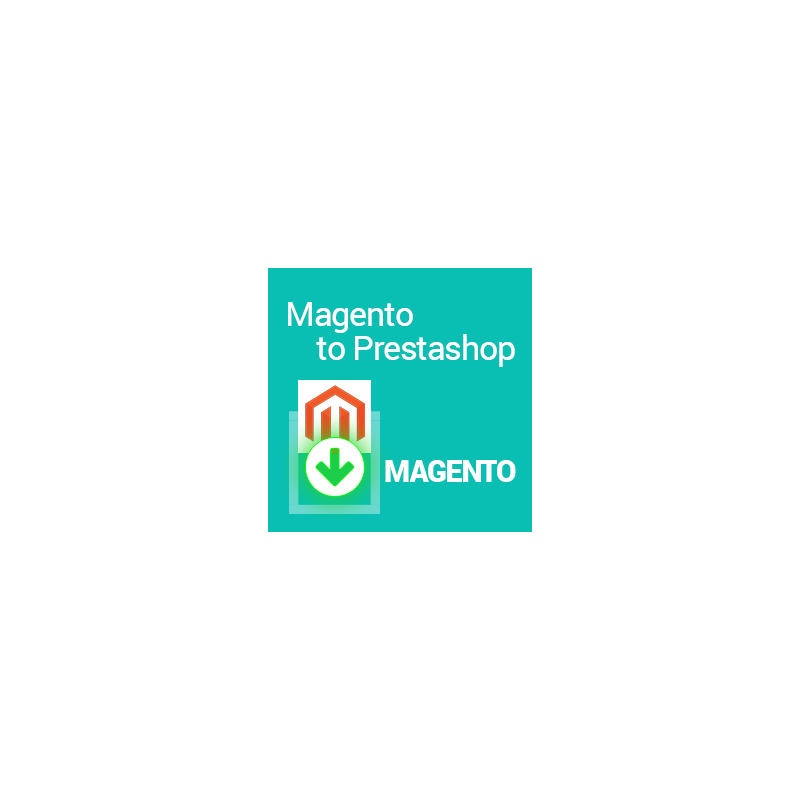  
Magento to Prestashop migration service
We can offer a complete migration service from your old Magento site to your new Prestashop site
done

Prestashop Certified Addon

done

3 months free assistance
Rely on our solutions for the import / migration * of products on your old store in your new Prestashop site.
The import will take place in a transparent way and will allow you to be immediately operative with products and categories ready in your new shop !
* The price is for a base import of products and categories from CSV files provided by the customer. For other exports (database clients / orders / attributes) the price can be various depending on the complexity of the process.
arrow_upward