The new advanced search system
which allows you to increase sales immediately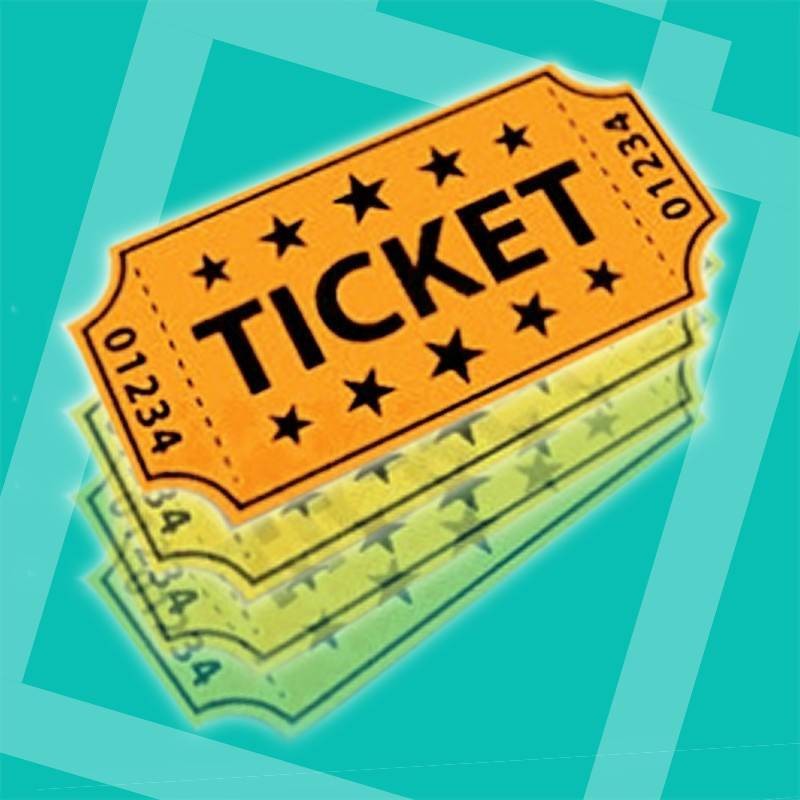  
Certified Prestashop Support Ticket Subscription
Subscription of Certified Support on every aspects of you Prestashop site.
Our Subscription Prestashop Certified Support service enables, through our ticket area, to get dedicated interventions for any intervention needs of Prestashop
Once you buy one ticket you can require urgent interventions that are primarily evaluated by one of our Certified Developer. Each ticket has the value of a request for specific intervention.
The intervention effective value is calculated from the time the alert in our support system. If a request is simple resolution may also be charged a half ticket. If it is felt that the intervention should exceed 1 ticket an estimate of the necessary ticket will be informed, so you can assess how to proceed.
The ticket does not have a deadline and once purchased can be used at any time.
What actions can be requested:
Our technicians Certificates can solve any need or problem concerning Prestashop:
Installation / configuration native modules or third-party
Configuration and optimization Prestashop
graphic and functional customization front end
Analysis and resolution of specific bug
Consultancy in choosing solutions for specific needs
Skype or telephone support with Technical Certificate
Should you need a spot surgery, you can also buy a single ticket assistance
Should you need a spot surgery, you can also buy a single ticket assistance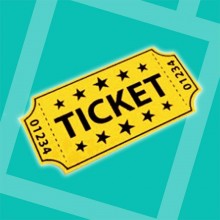 arrow_upward