The new advanced search system
which allows you to increase sales immediately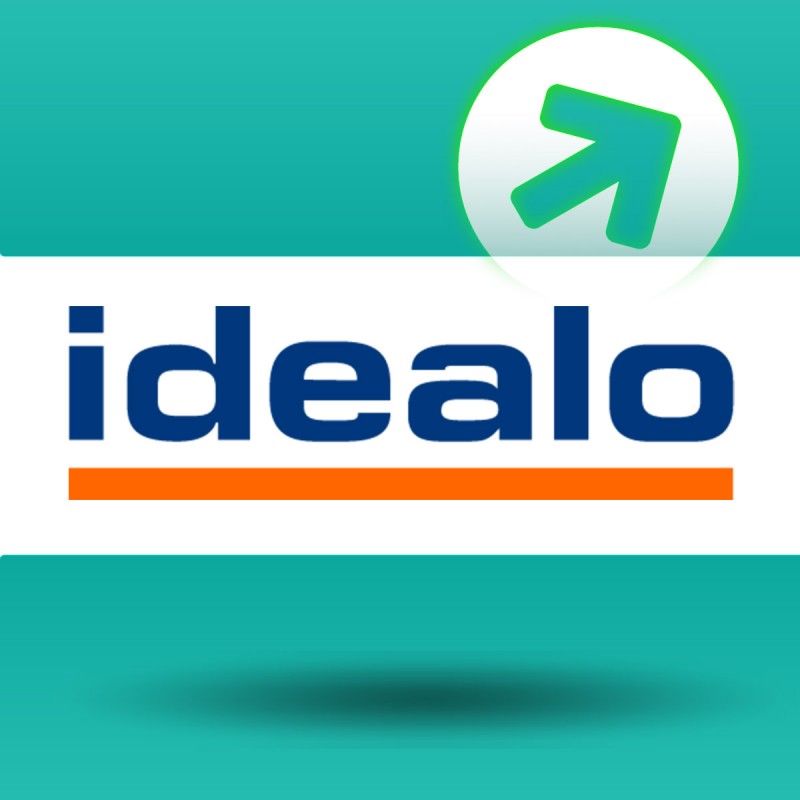  
Shopify App export to Idealo
Increase your sales by synchronizing your Shopify products to Idealo price comparison


Idealo export feed Generator for Shopify
Increase your sales by synchronizing your products on price comparison Idealo. This powerful tool allows you to increase your traffic and your earnings and attract highly qualified visitors.
Idealo CSV Feed generator allows Shopify merchants to increase sales by generating the required datafeed with a single click.
Features:
• Create Idealo CSV file directly from your Shopify backend
• See the last generation report
• Updates automatically or with the easy 1-Click update function.
• Obtain the CSV link to provide to Idealo
Why do you need Idealo CSV generator ?
Our app will generate the feed required by Idealo comparison website in order to index all your website products. Easily generate it with a click and make your products appear on Idealo website will allow you to immediately get incoming visits and increase your sales.
Is it possible to manually refresh my products datafeed ?
You can update your datafeed by entering the app and clicking the export button.
Can I filter the products to export ?
This feature will be integrated soon.
How can I use the generated feed ?
CSV link can be submitted to Idealo after subscribing an account with their commercial support.
If you have any question do not hesitate to contact us.
Available on Shopify App Store:
arrow_upward