The new advanced search system
which allows you to increase sales immediately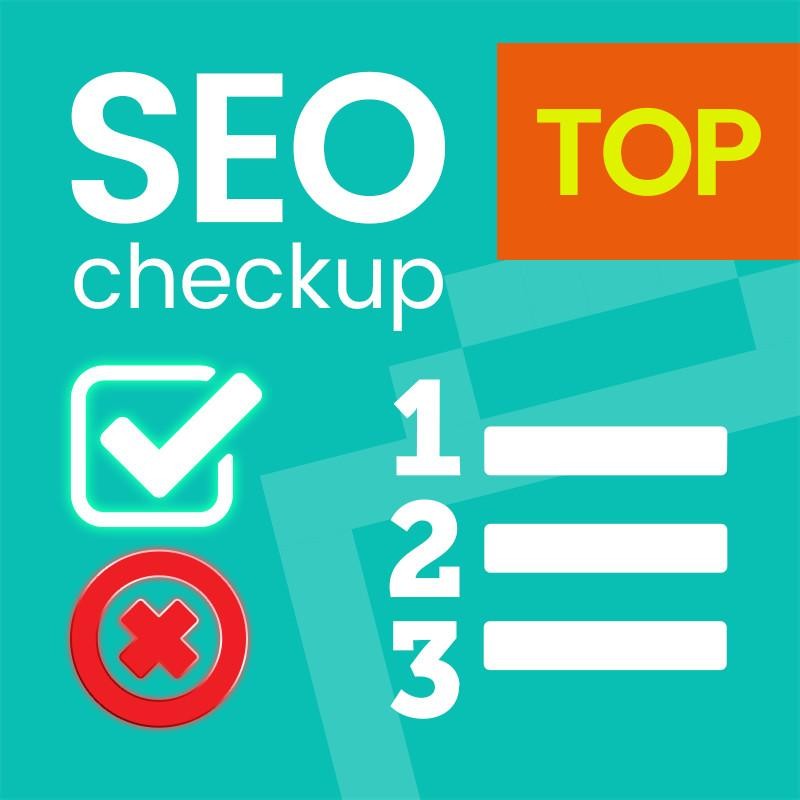  
Seo checkup prestashop - top
Audit top - Check SEO of your Prestashop site
With the Seo Prestashop - Top checkout package you will get a full check-up of your ecommerce site where our technicians will analyze your Prestashop site on the most important ONSITE factors (specific to the CMS Prestashop structure), which significantly affect positioning on Google.
The SEO check-up, specific to Prestashop CMS, is a critical review by our SEO analysts and a dedicated audit by analyzing the data of our verification tools.
Seo prestashop checkup - base includes:
Verifying a sample of up to 5000 pages
Extensive verification with advanced tools and tools
Full report in .PDF
Advanced analysis and evaluation of results from SEO expert
Consultancy dedicated to SEO expert
Indication of improvement actions

The service lets you know the errors and status of your ecommerce site to evaluate optimization efforts to improve indexing in search engines.
arrow_upward