The new advanced search system
which allows you to increase sales immediately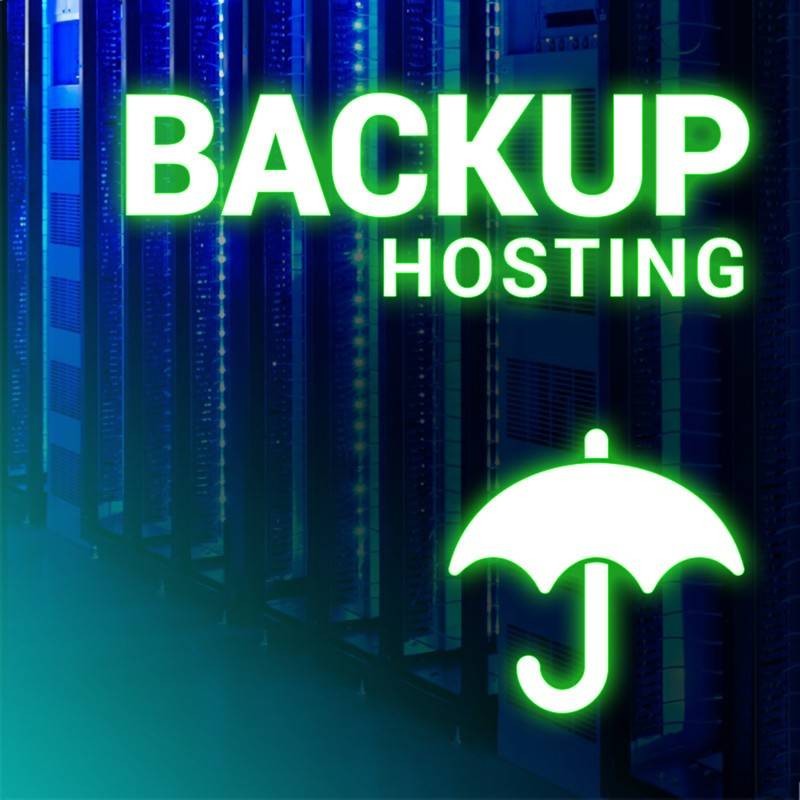  
Hosting Backup
Prestashop Hosting server pre-installed 2GB -
Hosting optimized for Prestashop, with 2 GB of space,  1 MySQL database
The optional Hosting Backup service allows you to have a copy of the content of your web space and your databases. The backup copies are automatically generated and inserted directly into a dedicated space to which you can access at any time to retrieve files or entire folders.
This service offers you the chance to:
Retrieve a copy of files and folders quickly
Recover data from the site through the database dump
The data is stored on external storage systems to your own hosting to guarantee the ability to access more and, in the event of problems of access to your Prestashop.
To allow maximum flexibility, the databases are saved with 7 copies daily, 5 weekly and monthly 5, the files with copies up to 7 days before.
N.B. The Backup is activated after the activation of the domain for which it was requested. It has the same validity domain for which is activated, then the deadline coincides with that of the same domain, it can also be ordered in the process of site annuity, but its expiry date will still coincide with that domain. If the service is not renewed, will be suspended and, after 20 days after the deadline will be permanently disabled.
arrow_upward