The new advanced search system
which allows you to increase sales immediately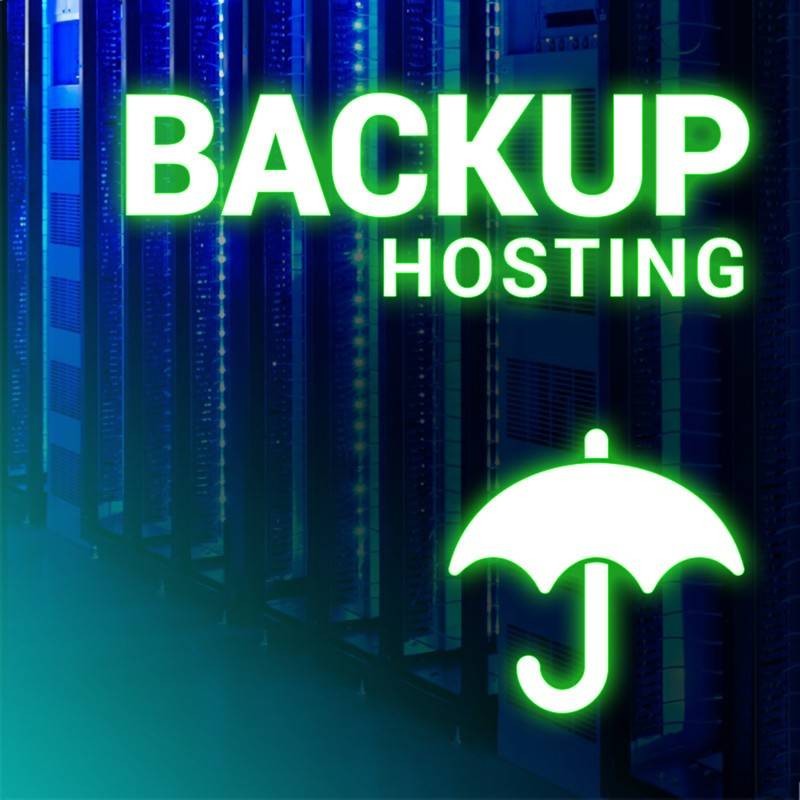  
Hosting Backup
Prestashop Hosting server pre-installed 2GB -
Hosting optimized for Prestashop, with 2 GB of space,  1 MySQL database
The optional Hosting Backup service allows you to have a copy of the content of your web space and your database. The backup copies will be automatically generated and inserted directly into a dedicated space which you can access at any time to recover files or entire folders.
This service offers you the possibility to:
Retrieve a copy of files and folders quickly
Retrieve site data through database dumps
The data is saved on storage systems external to your Hosting precisely to guarantee the possibility of always accessing it, even in the event of problems accessing your Prestashop.
To allow you maximum operational flexibility, the databases are saved with 7 copies per day, 5 weekly and 5 monthly, the files* with copies up to 7 days prior.
* For images it is possible to recover the last version saved from the backup, with a maximum time range of the previous 24 hours.
It is therefore not possible to recover images with a history of more than 24 hours from the request.
Which cut to choose?
The backup system creates a mirror copy of the files and the database therefore a space cannot be chosen lower than that provided by your VPS, otherwise it will not be possible to activate it. You can check the disk space of your VPS directly from the options available from the Plesk management panel.
Disaster Recovery
The disaster recovery service is possible starting from an existing backup and is possible only if the backup service is active.
It is a dedicated, non-automatic intervention and can be requested by opening a dedicated assistance ticket.
The cost of recovery from backup has variable costs based on the size of the site and the urgency required and will be communicated to you following the request.
Notes: The disaster recovery service concerns the website and not the Plesk control panel settings.
Expiration and renewal of the service
N.B. The Backup is activated after the activation of the domain for which it was requested. It has the same validity as the domain in relation to which it is activated, therefore the expiration coincides with that of the domain itself: it can also be ordered during the year of the site, but its expiration will in any case coincide with that of the domain. If the service is not renewed, it will be suspended and, after 20 days from the expiry, it will be permanently deactivated.
arrow_upward