The new advanced search system
which allows you to increase sales immediately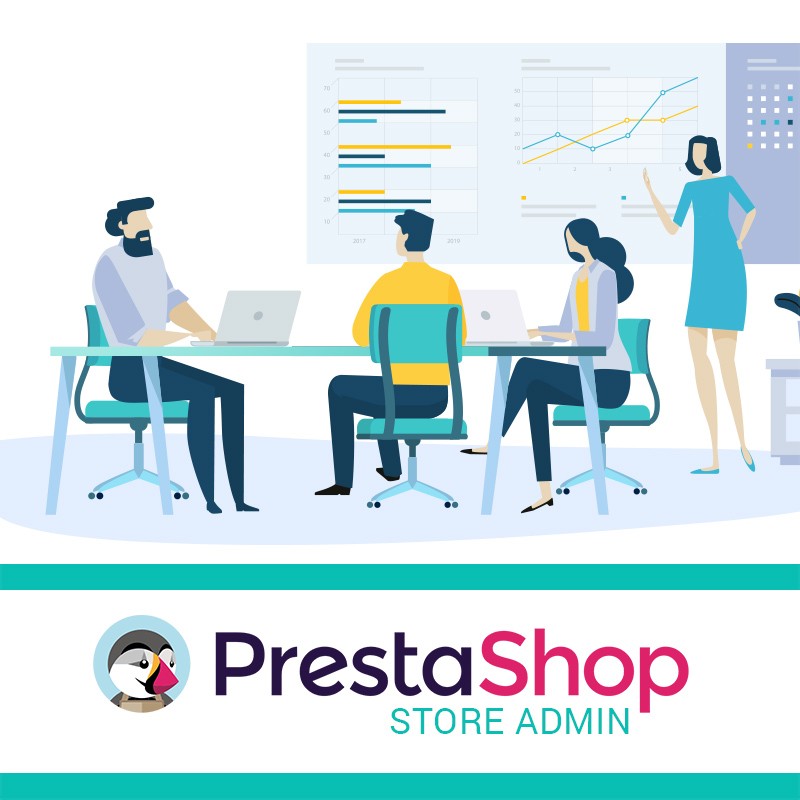  
Prestashop management training course
Training course to learn how to manage your Prestashop ecommerce yourself.
Course description
We will help you understand and put into practice the activities to manage your ecommerce independently.
Program
Front-end and back-end overview
Catalog management: categories, products, attributes and much more
Customer and contact management
Courier configuration and transport rules
Shipping and returns management in a simple and effective way
Localization: set the languages of the site
Configuration of payment methods, bank transfer, PayPal and credit card
Modules and themes: overview of the main modules and settings of the default theme
Advanced search
Where
The courses can be held or online in meeting room mode through videoconferencing software.
For different needs you can contact us for more information.
arrow_upward